Skincare helps maintain your skin's youthful glow and keeps it in good condition. Those who take proper care of their skin are more likely to have healthier skin than those who don't. If you wash your face when you wake up and before you go to sleep, you are already doing the first step of skincare.
Skincare also includes having proper hair care and oral care routine. When you eat better and exercise often, it will lead to a happier you and healthier skin. Here are some more reasons why taking care of your skin is important.
You Feel Better
You've probably heard people say, "when you look better, you feel better." Well, it's not just a saying but a fact. When you have a skincare routine, it helps you feel confident in your skin. You step outside and interact with others, and you don't feel bad about yourself because you know you're putting effort into how you look.
Prevents Skin Problems
Prevention is the best cure. Skincare is all about preventing any skin issues or problems from occurring. When you wash your face, apply sunscreen, and wear a moisturizer, you're not fixing any problems but preventing the need for any invasive treatments in the future.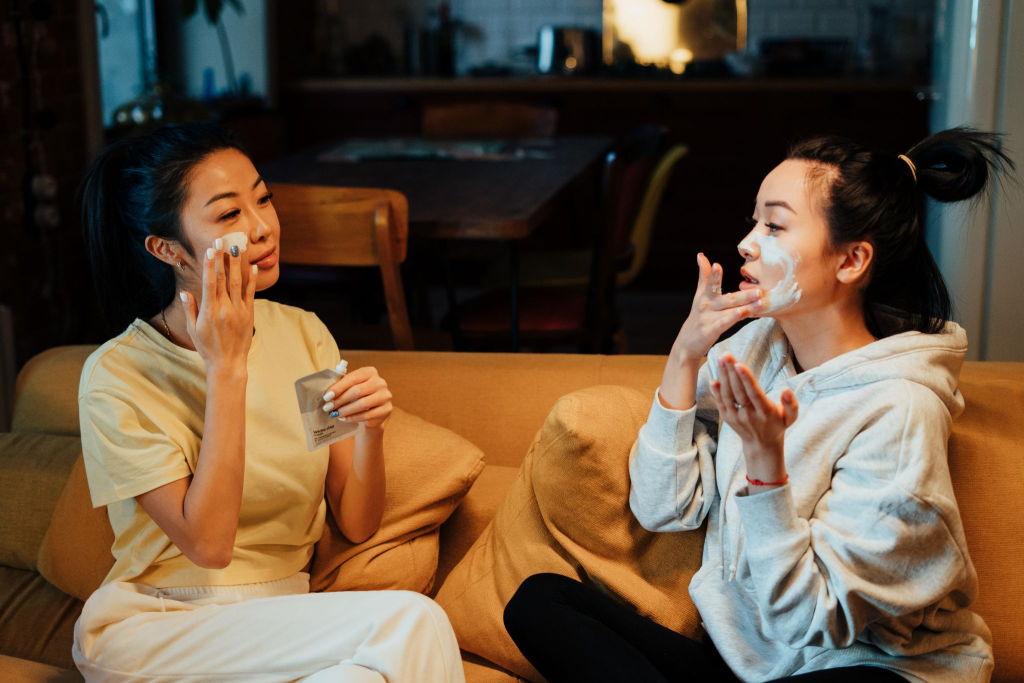 Neglecting your skin can lead to preventable problems. If you want to have beautiful and glowing skin when you're older, you have to make smart choices now. Doing what's best for your skin right now and making the right skincare choices will have a lifelong impact.
Daily Skin Shedding
Even if you have healthy, beautiful, and glowing skin today, it might not be the same tomorrow. Our skin cells shed daily, and we lose millions of skin cells every day. Until you have a skincare routine that helps your skin daily, you won't see any changes and won't be able to maintain your youthful glow.
Understanding Your Skin
When you develop a skincare routine, you will find out what works for you and what doesn't. Everyone's skin is different, and some products or treatments that may work for others may not work for you.
Some people don't need an extensive routine, but some have to keep working to maintain healthy-looking skin. You know what works for your skin, and when you start doing skincare, you will be able to keep your skin looking its best. It's important to understand your skin.
To learn more about the importance of skincare, consult your nearest esthetician. Estheticians are skincare specialists and are qualified professionals who can guide you better. If you want to learn more about how estheticians help with skincare, you can check out Journey through Esthetics by Naushaba Ahmed.