Everybody wants clear and glowing skin. However, various genetic and environmental factors can affect your skin health and appearance, making it necessary to seek skincare therapies.
This is where a medical esthetician comes into the picture.
How Can an Esthetician Help You?
Esthetics refers to applying specialized treatments to improve skin appearance and health. Medical estheticians help their clients achieve maximum skin wellness, offering recommendations, administering treatments, and sharing useful tips and tricks along the way.
For instance, you can visit an esthetician if you're looking to restore your youthful glow. They can guide you about the various facial treatments available and help you choose one that best suits your skin. They'll also discuss the health benefits and risks of each treatment, ensuring you're thoroughly informed about the procedure you opt for.
Similarly, estheticians offer various anti-aging treatments to help reduce the appearance of wrinkles, folds, and aging lines. Additionally, they can help you manage skin conditions such as eczema, rosacea, and acne. This helps you maintain smooth and healthy skin.
Estheticians can also help you even if you aren't planning on getting a particular skin treatment. They perform professional skin analyses and evaluations to help clients learn more about their skin and take the appropriate measures to improve overall wellness. Moreover, they'll identify potentially skin ailments or conditions, helping you get prompt medical assistance.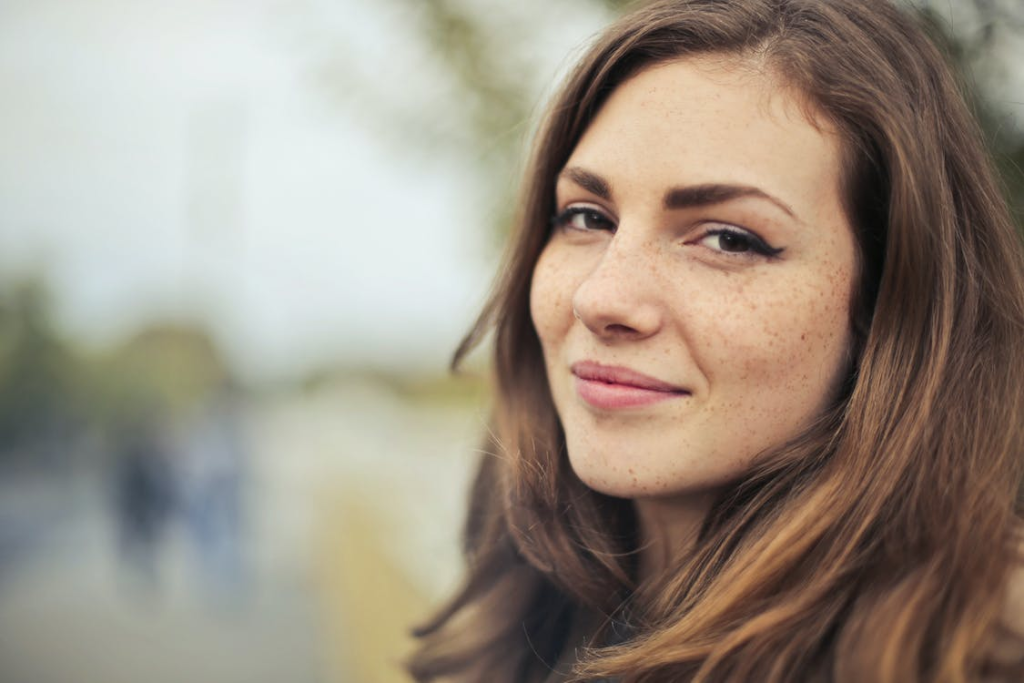 Popular Skincare Therapies to Opt For
So, which skincare therapies should you get? While your esthetician can guide you better about this, here are a few popular options to consider:
Chemical Peel: This is used for treating acne, sun spots, aging lines, mild scarring, and other similar skin concerns. Chemical peels are especially effective in improving skin complexion and tone.
Exfoliation: You can choose from multiple exfoliation techniques to remove dead skin cells. Popular options include facial scrubs and microdermabrasion.
Blackhead Extraction: This skincare therapy provides deep cleansing of the pores, helping clear the blocked pathways and remove blackheads.
Facial: A facial cleanses, exfoliates, and rejuvenates your skin. It's also often used as a relaxing technique before or after other treatments, such as extraction or microdermabrasion. You can also opt for a facial massage.
Learn from a Seasoned Esthetician & Skin Therapist
If you wish to learn more about how a medical esthetician can help you improve your skin health and appearance, check out Journey through Esthetics by Naushaba Ahmed. The book gives an in-depth account of the different procedures used in skincare therapies. Buy your copy now!