Are you unsure about enrolling in a medical esthetician training program? Does the prospect of becoming a medical esthetician sound unfulfilling?
Here are three reasons that will convince you otherwise.
Increased Demand for Treatments
Medical aesthetic treatments are no longer something you'd only read about in beauty magazines or hear from celebrities. They've become a significant part of the cosmetic industry and are especially popular among individuals seeking skin rejuvenating and anti-aging treatments.
According to a 2019 report, the global medical aesthetics market is expected to reach $22.2 billion in the next few years. The advancement of technology and the accessibility of cosmetic procedures have led to the success of the medical aesthetic industry, and it's only expected to continue growing in the years to come.
In 2020, Americans spent $3 billion on non-surgical cosmetic treatments. These included procedures like chemical peels, laser therapy, and microdermabrasion. With more affordable cosmetic treatments, the demand for medical aesthetic services has gone up. You can expect to find plenty of career opportunities once you pursue medical esthetician training.
Continuous Growth Opportunities
Becoming a medical esthetician doesn't limit your learning opportunities. On the contrary, the profession allows you to grow throughout your career.
When you enroll in a medical aesthetician training program, you'll learn about various cosmetic procedures, techniques, devices, and products. This will equip you with the knowledge of analyzing skin, becoming familiar with skin physiology and disorders, performing sanitation techniques before and after treatments, and maintaining professionalism. Once you complete your training, you'll have a mountain of knowledge at your disposal. Additionally, you'll also gain specialized skills required for performing specific treatments.
Your training experience will also prepare you for other areas within the cosmetic industry. The knowledge and skills you gain can help you step into the managerial, administrative, business, or operational side of things. Besides, you can always opt for additional courses or certifications to add to your knowledge bank and explore new opportunities.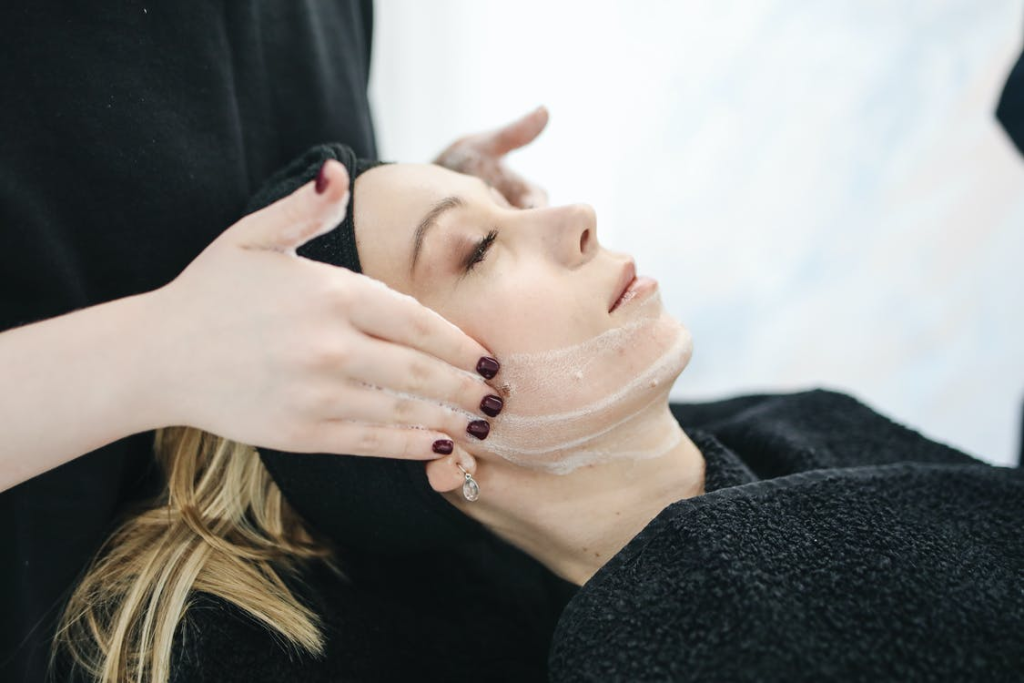 Rewarding Experience
Medical estheticians have a highly rewarding job. It may seem like all they're doing is cleansing your skin or removing unwanted hair, but the effects of their services are beyond the physical results.
Medical estheticians help individuals feel good about their bodies. They help them become more comfortable in their skin and emerge as more confident and empowered beings. A seemingly simple skincare treatment can do wonders for a client's self-esteem, emotional well-being, or mental health. Therefore, when you offer medical aesthetic services, you'll be contributing to your clients' happiness.
If you want to learn more what medical estheticians do and what your career may look like, check out Journey through Esthetics by Naushaba Ahmed. The book gives an in-depth account of the profession. Place your orders today!